The Path to Restoring Your Smile Starts Here
Whether you're addressing cosmetic concerns or supporting the overall function of your smile, crowns and bridges are here to help.
Through the power of modern technologies like CEREC, we can provide same-day services so you can get back to smiling with comfort and ease. Learn more about how we can help support your smile, or take the first step toward getting the care you need when you book an appointment with us today.
Book Appointment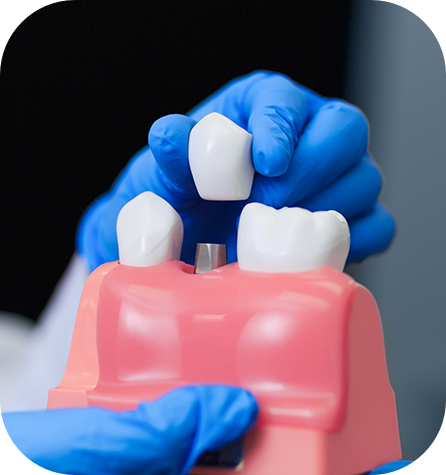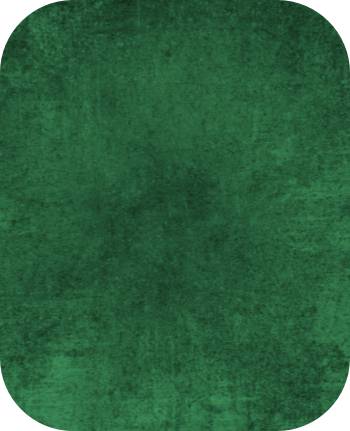 Same-Day Services Powered by CEREC
You read that right: using CEREC technology, our team at Shin Dentistry can examine your dental needs and create same-day crowns and bridges to help support your smile—no additional appointment required!
If you're interested in addressing your dental concerns through our same-day service, please get in touch with us.
Book Appointment
What Are Crowns?
Crowns, also known as "caps," are artificial teeth used to cover damaged, decayed teeth or an implant.
They are made of strong tooth-like materials, allowing you to comfortably chew and speak as you would with natural teeth.
What Are Bridges?
If you're missing 1 or more teeth, we might recommend a bridge to help restore your smile.
Bridges can cover gaps in your smile and restore the look and function of your teeth. Bridges are held in place by crowns bonded over your natural teeth.
Emergency Crowns & Bridges
Life happens, and sometimes it can lead to a dental emergency. If you or someone you know has experienced an event that damaged 1 or more teeth, contact us to find out if our same-day crown and bridge services can help.
In a single appointment, our team can assess the issue and provide a comprehensive strategy to help restore the look and function of the affected teeth. Learn more about dental emergencies by visiting this page, or get the help you need by calling us today.
Crowns and bridges can be used for a variety of reasons, but we may recommend one strategy over the other, depending on the issue you'd like to address.
In some cases, we can provide a crown or a bridge in a single appointment, but we may need additional appointments depending on the scope of the issue.
Prepare for Your Treatment
The first step towards getting a crown or bridge is using our in-office technology to develop a 3D scan of your smile and create a personalized treatment plan.
We may also need to file down your tooth to make room for the new crown going overtop.
Create the Crown or Bridge
Using our in-house CEREC milling technology, we can create the crown or bridge. In some cases, these fabrications may only take up to 15 minutes to complete!
Restore Your Smile
Once we create your crown or bridge, the next step is integrating it with your smile.
Crowns are permanently cemented over your natural tooth, while bridges may be cemented or held in place using abutments. Once the appointment is done, you should be able to use your teeth as you normally would.
Caring for Your Crown or Bridge
Just like your natural teeth, it's important to take care of your crown or bridge with regular brushing and flossing. With proper care, these artificial teeth can last up to 10 years.
And, as always, make sure you have regular dental exams and professional cleanings to help support your smile and address potential concerns as early as possible.
Innovative Technology for Crowns & Bridges
We offer innovative options for our patients to achieve their smile goals. That includes technology such as zirconia and e.max ceramics to help deliver the quality of crown you deserve.
Zirconia
Zirconia is a strong, metal-free restorative material used in dentistry to make crowns, bridges, and other prosthetic devices. It has been used for decades as an alternative to traditional metal or porcelain restorations due to its strength and durability.
The strength of zirconium dioxide allows it to be crafted into very thin, nearly invisible layers when placed on the teeth. It can also be easily coloured to match your natural tooth shade, giving you a more natural look.
e.max Ceramics
IPS e.max ceramics are a popular choice in the world of cosmetic dentistry. These quality ceramics are known for their ability to create beautiful, strong, and lifelike restorations that look and feel like natural teeth.
One of the most significant advantages of e.max ceramics is their aesthetic appeal. The material is incredibly versatile and can be customized to match the natural colour and texture of the surrounding teeth. Dental restorations can be both functional and aesthetically pleasing with e.max.
Learn More About Restorative Dental Care
There's so much more to the care we provide. You can learn more about our additional services on our Restorative Dentistry page, or visit us for an appointment and our team will be happy to answer your questions.
Book Appointment
Visit Our Location
Find us on the corner of Main Street and Tenth Line. We have plenty of parking available in front of our practice.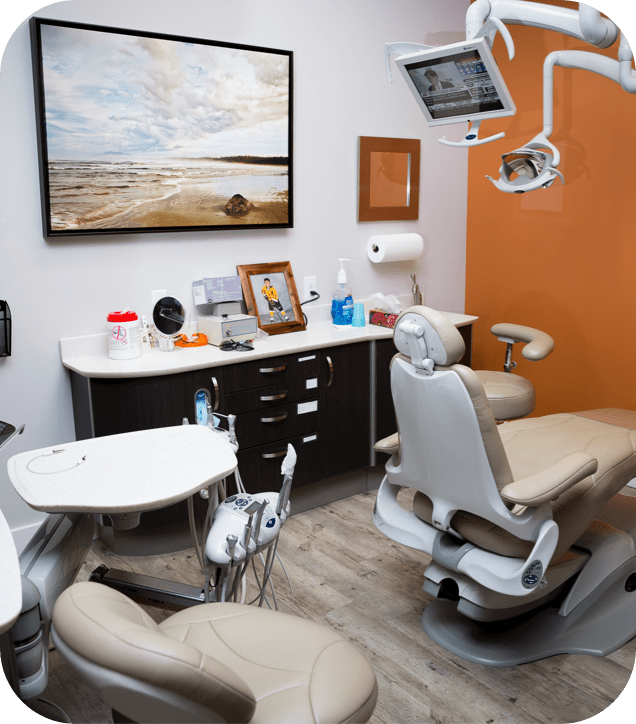 Our Address
East End Corners Plaza
12287 Tenth Line, Unit 5

Stouffville

,

ON

L4A 0Y1
Hours of Operation
Monday

:

10:00 AM

–

8:00 PM

Tuesday

:

8:00 AM

–

5:00 PM

Wednesday

:

8:00 AM

–

8:00 PM

Thursday

:

8:00 AM

–

5:00 PM

Friday

:

Closed

Saturday

:

Closed

Sunday

:

Closed
Book Appointment